Today I bundled Chris, two of his pals and my two youngest girls and drove up to
Crystal Mountain
so the boys could go skiing and snowboarding and the girls could go sliding. The boys got their snow gear on and disappeared up the mountain. The girls and I tried to find a place where they could use their blue disks to slide down the snow.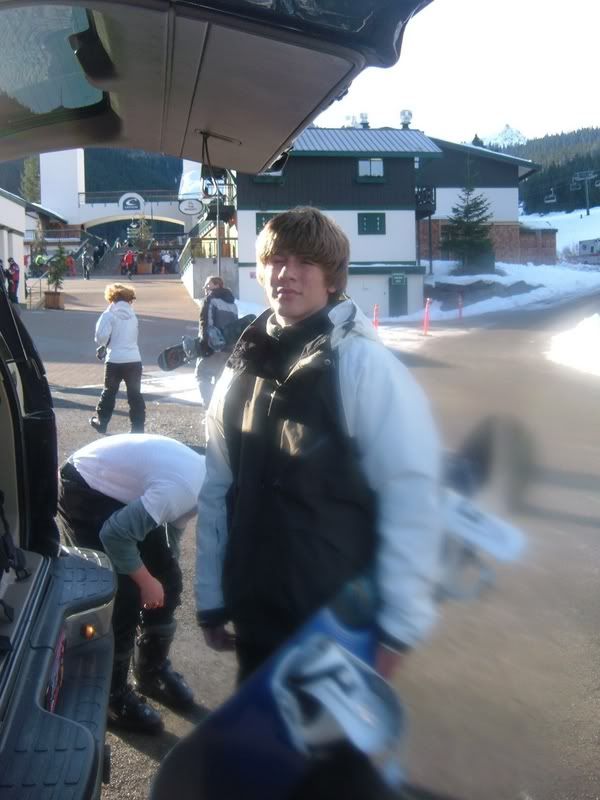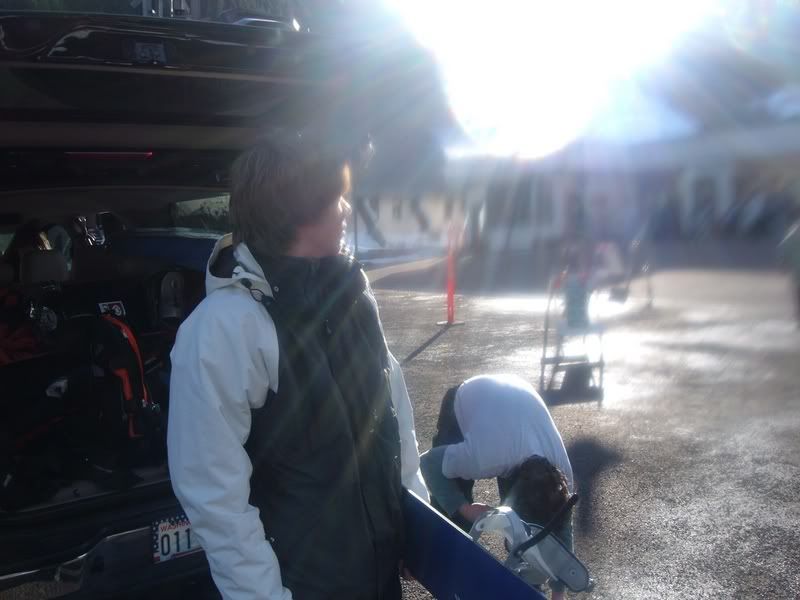 We found a nice little place and the girls were able to go down, squealing with delight at least four times before the powers that be came by to tell us that we couldn't do that there.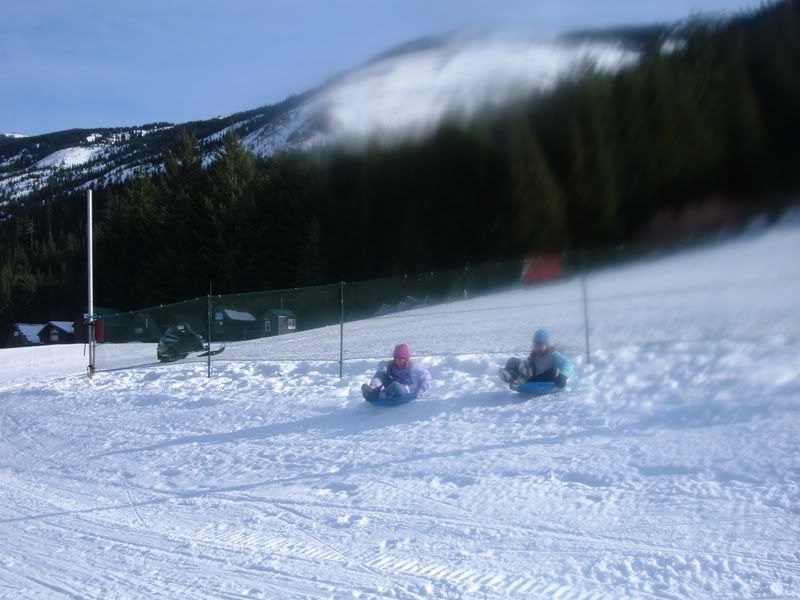 The girls were sad and we plodded through the snow in search of another place for them to slide. At one point we were up by some small chalets, on an incline. The slow dipped down and there was a drop off of about six feet or more and then the wall of a building. Before I could stop her, Ashley sat down on her plastic disk and took off. Thankfully she was behind me when she did this and I had turned to say something to them and saw her coming towards me, and the danger. There was nothing I could do but dive for her, which I did. I grabbed at her clothing, got a grip and flung her off the disk and onto the snow. Now before you think this was some fluffy puffy snow, let me explain. The ground was ROCK SOLID. It was like concrete.
So I flung her off, and I went down hard and
rolled
Let me tell you just how much fun this wasn't. It knocked the wind out of me and I'm pretty sure I'm black and blue in a great many places. Yeah...like my back needed this experience. It was spasming when I got up this morning. and this lovely little roll down the mountain side hasn't helped.
Here's a picture of Ashley in front of a chalet with icicles dripping from it's eves.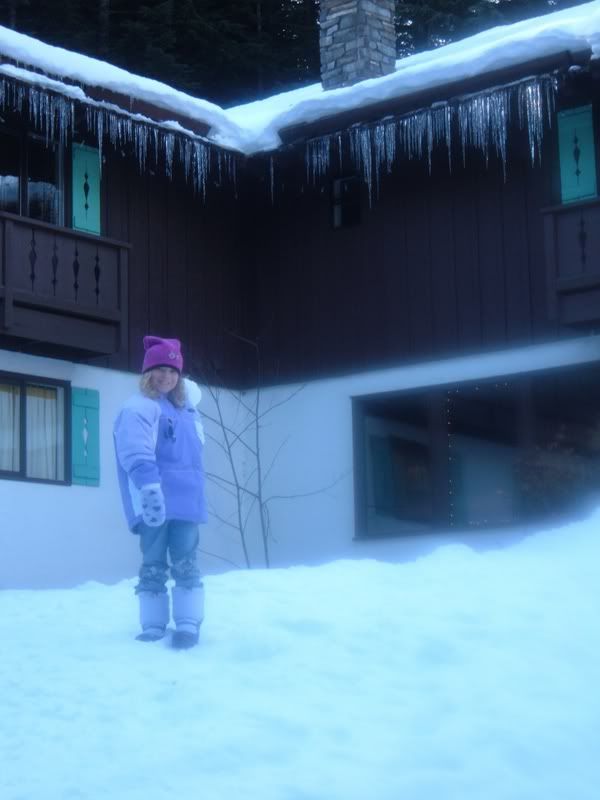 Ow. I think I bruised my left hip.