Eighteen years ago today I became a mommy for the very first time.
Behold, I say unto you, there were stretch marks upon the belly and diverse cravings within. Verily, after 24 hours of labor, four of which were filled with pushing, there was delivered a small, squirming bundle who was laid upon my breast that I might feed it. And lo, this did cause much pain.
But not as much pain as giving birth to a teenager.
I would post a picture of her at birth, but my scanner has gone union and is refusing to work.
However, here's the finished product so far.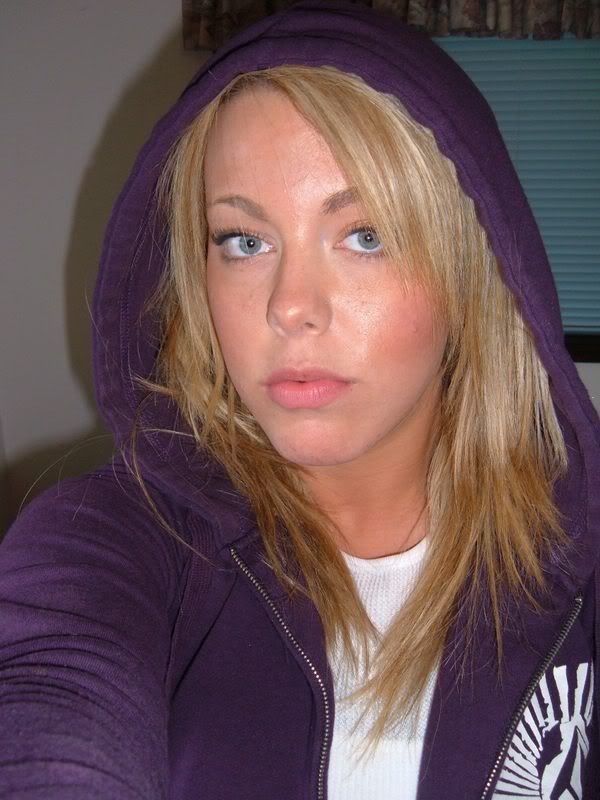 All in all, I think we did a good job. I grew a renter! Yay!