Today is hubby's birthday. We've picked blackberries this morning.
Here's Ashley holding some in her bowl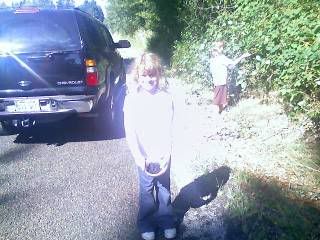 .
Here's Ally and Nicole picking some as well.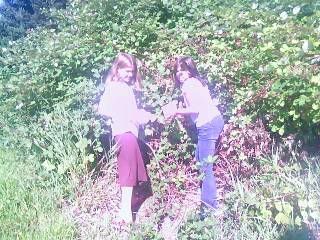 Now I'm off to bake Lance his favorite pie. I've bought the ice cream and he's getting a lovely steak dinner and then an hour long massage. He deserves every minute of it!