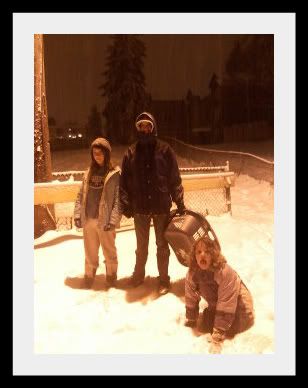 The snow has kept coming and coming today. I know you can't really tell here in this picture, but it did and has and it's been so fun to watch! That's Ally and Lance and Ash on the ground. Not sure why she was there on all fours. We'd just finished up a little stint on the slopes.
The slopes of the school that is. Here's a little video I took with my cell phone. It's horrible but you can see what the girls are doing. We gave them a laundry basket to slide down the hill. Yes, a laundry basket.
They tried to make snow angels but the top of the snow was crusty so they simply fell and lay there. No, we didn't leave them there.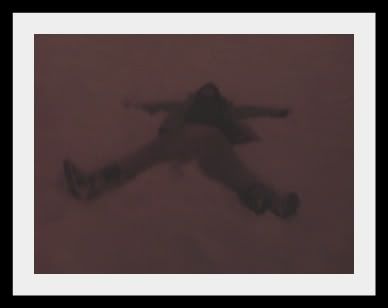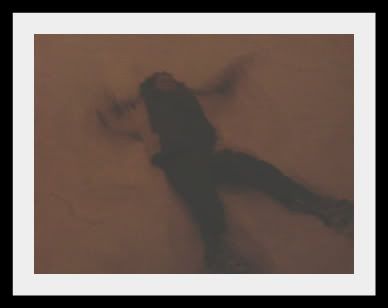 Now it's back home to have some hearty stew I've had cooking in the crock pot all day and to finish frosting the sugar cookies.
I'm still not finished shopping.... Ho Ho Ho