I spent Sunday til last night up in Seattle at my Dad's house, our soon-to-be-home. We worked on some rooms and an attic. While we were doing that, Ash spent some time on Papa's hammock in the backyard.
Tuesday morning we had an appointment with Dr. Bamford for Ashley.
He has a very calm and soothing manner. We discussed
Keppra
and why he believes it's the best choice of anti-seizure drugs for her. I understood it better and while still not entirely thrilled with the idea, I think it's a good start. We waited a bit and she wasn't too thrilled.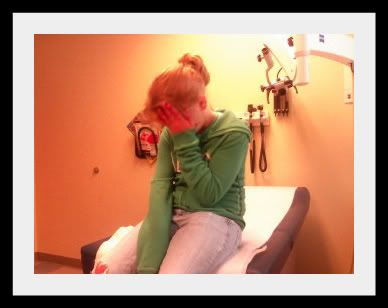 At one point Dr. Bamford told Ash to go out and look in the treasure chest for a prize so we could talk a little bit more. Ash picked a bear that she's named Keppy, for her new medicine. She was quite exhausted and took a nap with her new friend.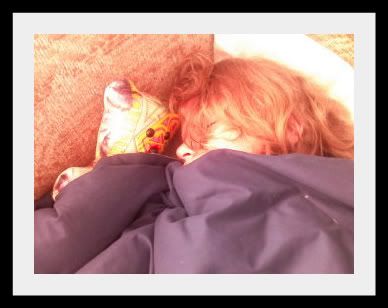 Now I'm back home and working on more packing. In case you were wondering? Not fun.