Chris turns 17 today. Since he's not going to be here with us for his birthday dinner (for some odd reason he'd rather be with his girlfriend) we had his birthday dinner last night. I made lasagna, garlic cheese bread, cesear salad and his favorite cheesecake for dessert.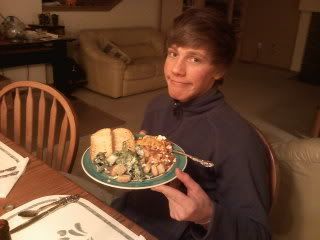 This morning we made scrambled eggs, bacon, french toast and juice and served it to him in bed.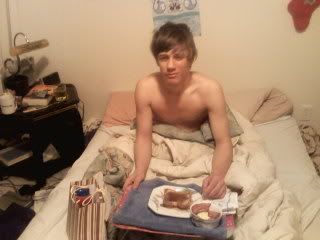 My baby boy is 17. How did that happen? Wasn't it yesterday that he looked like this?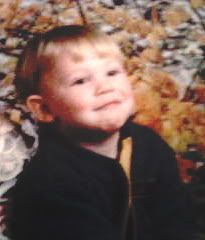 I don't think these two kids knew what they were getting into way back when they fell in love...