It was GORGEOUS today! The sky was blue, the snow was sparkly and the four-wheel drive was spectacular.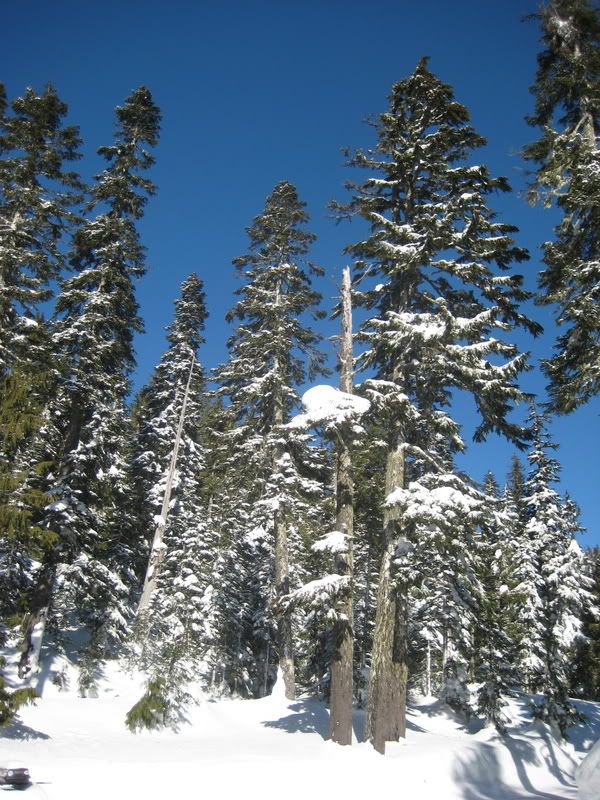 The sun was shining...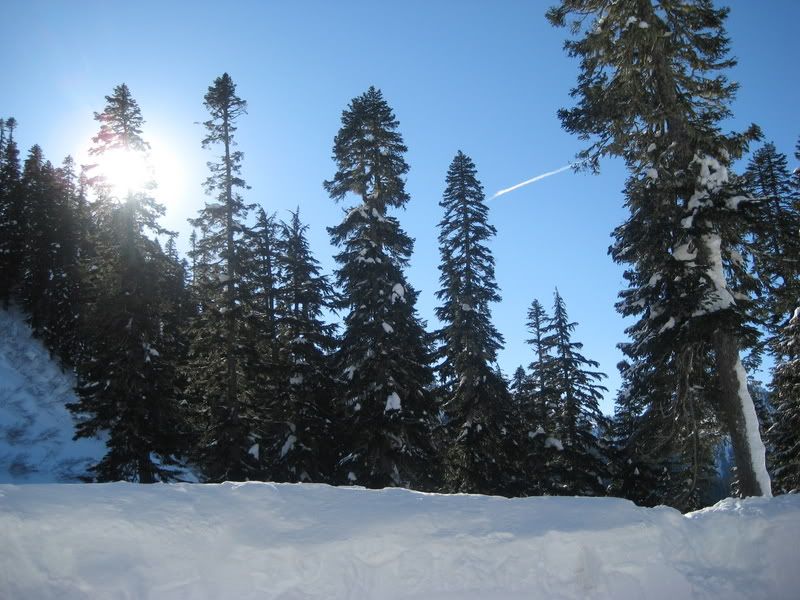 Niece Nicole and Allison taking a break...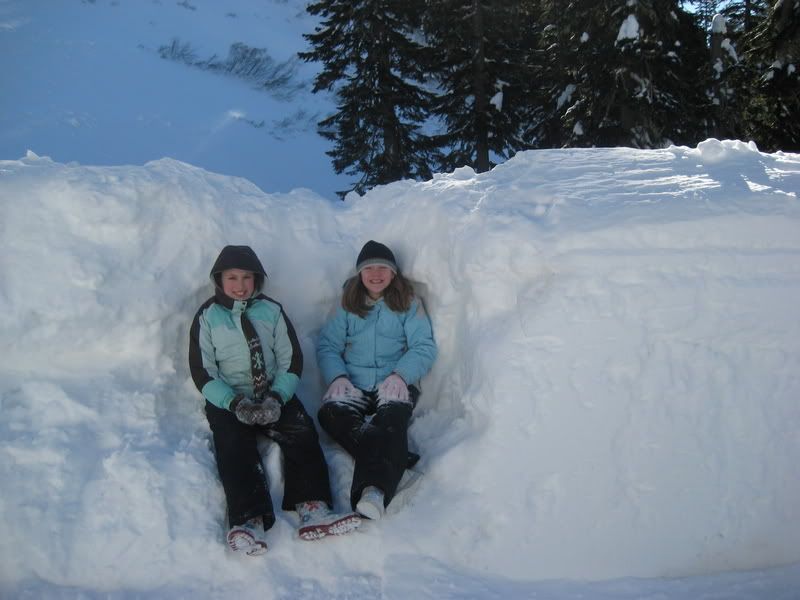 Handsome Hubby enjoying the day....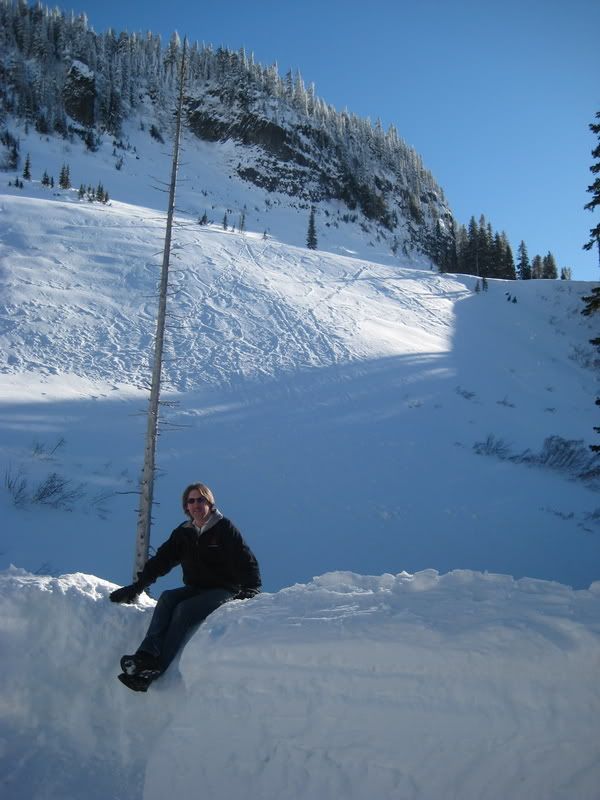 Three partners in crime...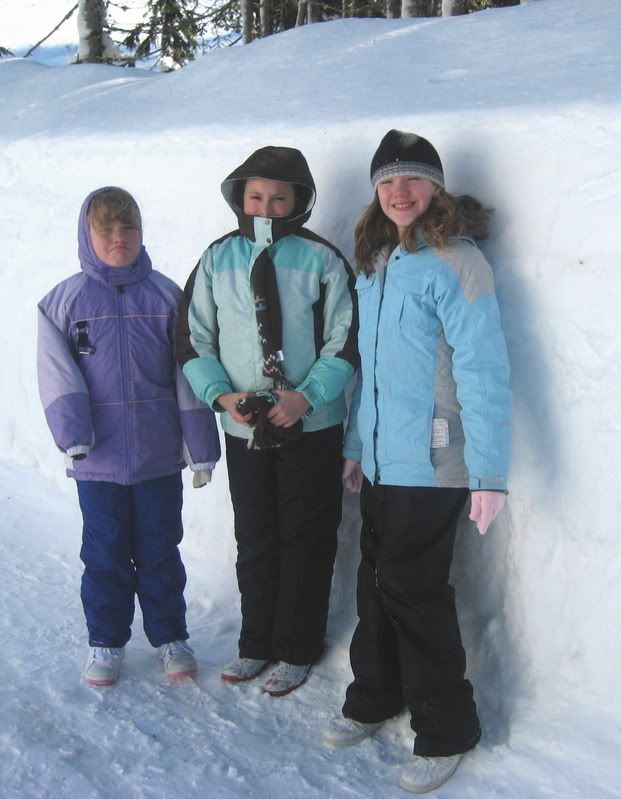 It was a beautiful day....right up until we were two blocks from home and Nicole began puking up in the back seat. The way way back seat. It was not a happy ending to our day.