We had an interesting day. The girls had an audition at a talent agency. Don't ask.
Then we had lunch at Burgermaster (Yes, clogged arteries r us)
Then we decided to drive up to Snoqualmie Pass. It was snowing like mad...and it was c-c-c-c-c-cold. Here's a lovely slide show.
Ok, the slide show isn't working so here are the pictures:
This was on our drive up.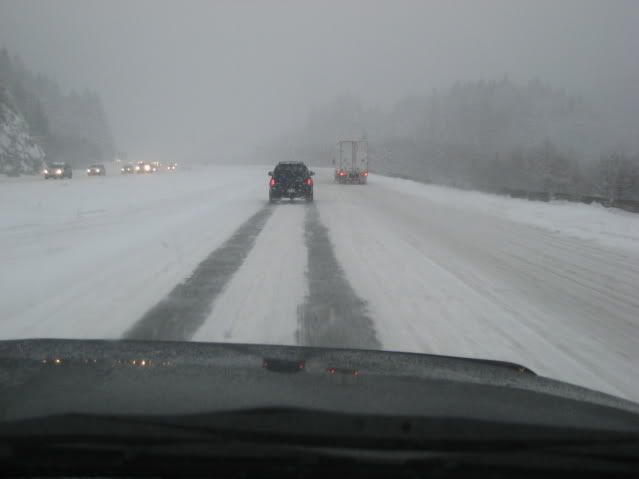 More snow driving...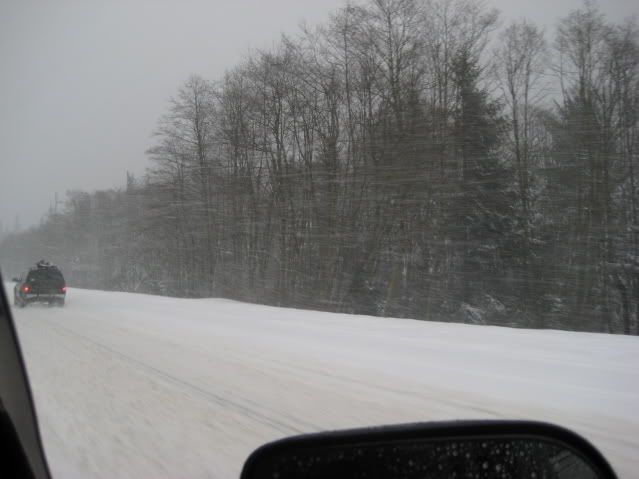 Lance and the girls in the snow...
All in all a fun day..... And now I have much work to do before I can sleep tonight. I picked up about fifteen new clients this week so I'm a busy little girl.