b
Happy Birthday Ashley!!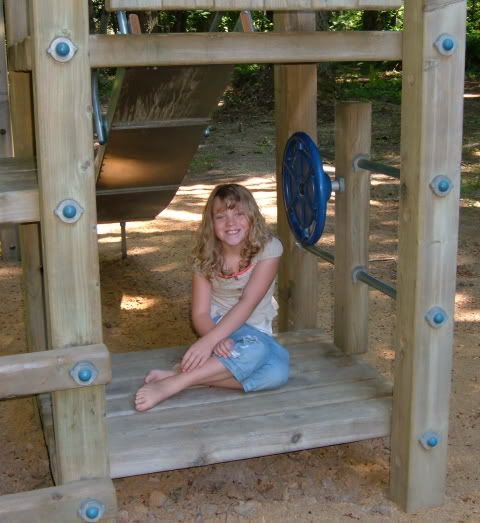 Nine years ago today they wheeled me into the operating room after telling me you might not survive. No one knew you'd had a stroke, we only knew you'd stopped moving and your heartbeat was fading.

Then they told us you wouldn't walk or talk or become all the things that you've grown up to be today. You are truly my miracle child, the child so close to my heart that when you hurt, I cry.

I'm grateful every day for you and for the things you taught me. Thank you for being my baby angel, baby girl.